2 Brothers
Saint Rocco's founders, Kolby and Kaleb Rush, were both sent home from college & lost their summer internships due to Covid-19. After many days of virtual school they began to wonder how they could use their skills and knowledge to have an impact on the world.
They had a lifelong love for dogs, a passion for entrepreneurship, and the knowledge of dog treat craftsmanship thanks to their dad and grandpa. They knew dogs would taste the difference if they made treats that were baked fresh and handmade weekly. Alongside their dad, they spent months perfecting the 5 ingredient, human-grade, meat-based, dog treat recipes you see today.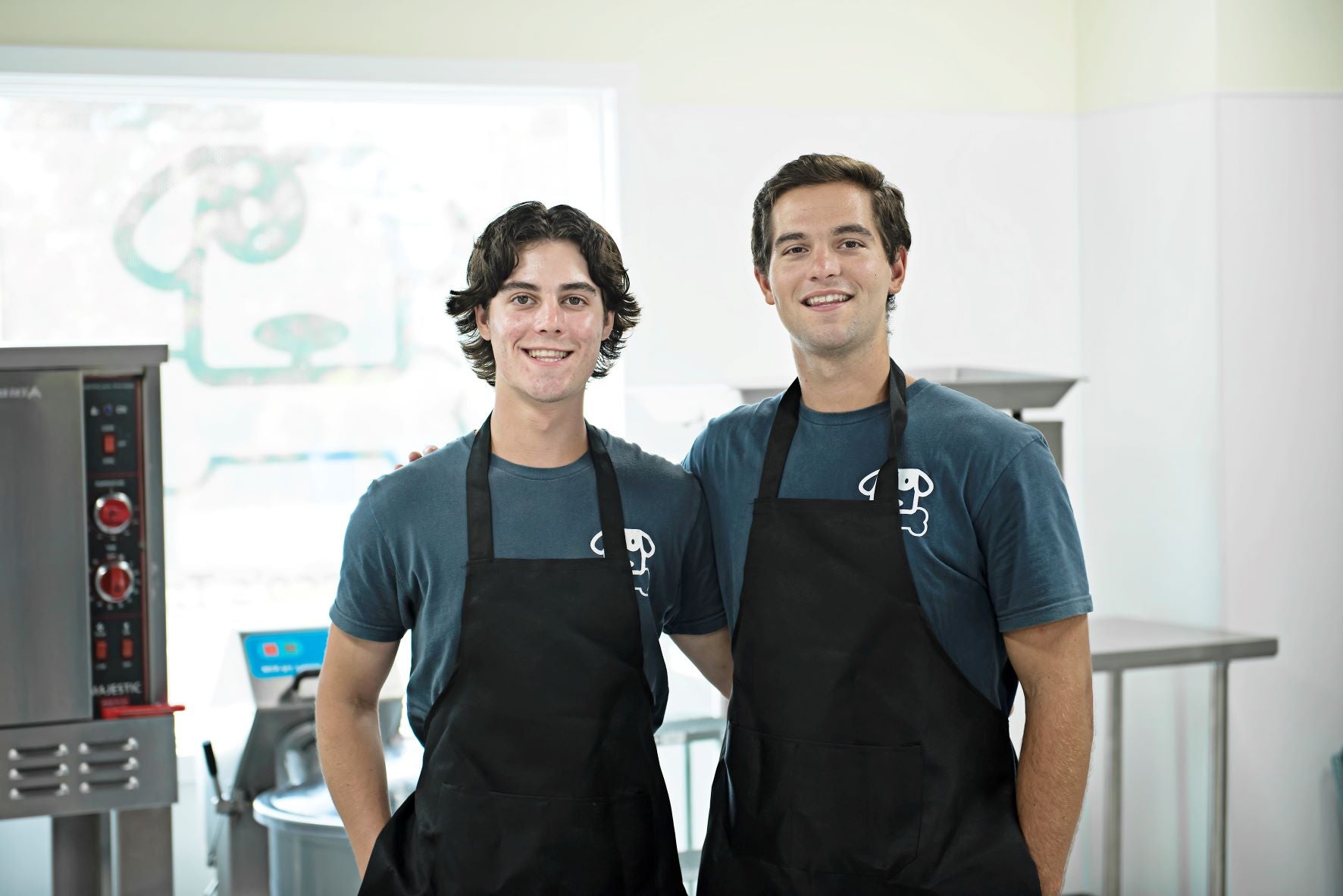 Saint Rocco's Mission
Saint Rocco's Treats gets its name from the patron saint of dogs: "Saint Rocco".
Saint Rocco spent his days as a doctor, healing all those who were ill. Eventually, he himself became ill but society could not help him. Thankfully, a dog came to his side, licked his wounds, and fed him bread each day until he fully recovered.
They remained friends for life and are symbolic of the love and loyalty dogs show us and we owe to them. With this as our guiding story we vow to always use human grade ingredients, use no harmful preservatives or manufacturing practices, and donate $1 to local dog rescues for every 1lb of treats sold.
We donate $1 to local dog rescues for every 1lb of treats sold. Give a treat to give back today! To learn more about our partners rescues, paw the links below: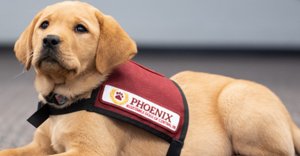 Phoenix Assistance Dogs of Central PA.
Our mission is to locate and train puppies to become assistance dogs for individuals living with a broad range of disabilities, who are unable to train their own assistance dogs. Highly trained assistance dogs provide greater independence for those living with disabilities. We also assist individuals in finding and training their own assistance dogs if they desire to train their own dogs.
visit website
Logan's Heroes Animal Rescue Inc.
Our mission is to rescue homeless, neglected and abused animals and place them into life-long homes while placing an emphasis on the human-animal relationship and its ability to help heal those that need it most.
visit website
Simple Ingredients
Every Saint Rocco's treat, sprinkle, & entree is handcrafted and baked fresh daily to ensure the ultimate freshness and quality for our furry friends!
Human Grade Beef
This ground beef is good enough to make hamburgers with, but instead we use it to fuel our all-natural dog treats.
Human Grade Chicken
We only use chicken breasts in our human-grade treats, to ensure it is the best meat possible for your dog.
Wild-Caught, Human Grade Alaskan Salmon
Our Salmon is wild-caught, Alaskan Salmon. Your dog will obsess over it & enjoy quality protein & Omega-3s.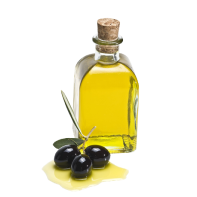 Vegetable Oil
Just a touch is used, to create an easy-to-break, "rippable" jerky that is nutritious, delicious, & perfect for training.
Potato Flour
The perfect binding agent for our all-natural and artisan crafted dog treats.
Saint Rocco's Seasoning
A mix of Paprika, Turmeric, & Salt to help keep our treats fresh and tasty.
Sweet Potato
Full of vitamin A, to help with healthy skin and coat.
Human Grade Cheese
Helpful to dogs tastebuds and full of protein, calcium and Vitamin A, we only use cheese good enough for owners to eat.
Pumpkin
Full of Vitamins A, C and E, Pumpkin also has iron and potassium, to help promote a healthy lifestyle for your dog.
Human Grade Bacon
We only use a little bacon to add to the flavor, but your dog will thank you for the delicious treats it creates.
Honey & Oats
We only use Helt's Honey, which is made locally. Honey helps prevent allergies and promote healthy skin for your dog.
We take our limited ingredient recipes and mix them to perfection.
Each mix is hand pressed into baking trays.
Each tray is oven baked fresh upon order.
Each oven baked loaf is deli sliced by our kitchen team.
And voila, our fresh-baked, locally made, treats are ready for enjoyment!