Sniff Around Our Fresh Baked, Human-Grade Dog Treats & Food
The perfect treats, meal toppers, & food for picky eaters & training!
Our fresh-baked, small-batch process & human-grade ingredients create irresistible flavor for picky eaters & distracting training environments.
Saint Rocco's In The Press!
Simple Ingredients You Recognize & Quality They Deserve
Are you searching for simple, high-quality treats, meal toppers, and full meals that won't impact your dogs sensitive stomach or allergies?
Our treat, sprinkle & entrée recipes include ONLY premium human-grade ingredients.
Human Grade Beef
This ground beef is good enough to make hamburgers with, but instead we use it to fuel our all-natural dog treats.
Human Grade Chicken
We only use chicken breasts in our human-grade treats, to ensure it is the best meat possible for your dog.
Vegetable Oil
Just a touch is used, to create an easier-to-break, "rippable" jerky that is both nutritious and delicious.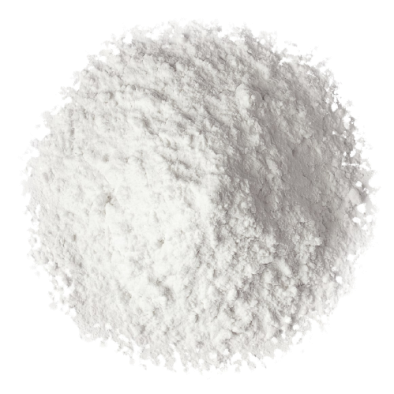 Potato Flour
The perfect binding agent for our all-natural and artisan crafted dog treats.
Saint Rocco's Seasoning
A mix of Turmeric, Salt, & Paprika to naturally preserve our treats & meal toppers.
Our Treats & Food are Hand Crafted Daily
Our treats, sprinkles, & entrees are homemade quality, made for you!
They will impress even the pickiest tastebuds and spoil dogs of all ages and sizes.
Our easy-to-break, crumb-free texture combined with our picky eater approved quality make our treats an ideal high-value training treat.
"We bought the sample box and gave our dogs one piece. They devoured them. The next time we pulled the box out to give them more, they went crazy. I think Bailey's eyes rolled back because she was so excited. You owe it to your dogs to get them these special homemade treats."
Debbie H.
"My dogs go crazy for these treats!! I ordered several bags and was pleasantly surprised when they were delivered to my house by a lovely young lady!! This is a great product!! I love that they can be broken into pieces easily or given as a whole treat!!"
Bonnie R.
"I feed treats to over 20 dogs a day easily. I have never seen a reaction like this to treats. All my picky eaters will go for them and even eat their whole dinner when used as a meal topper. This is a great company with a great product."
Wiley C.
"Lucky loves these treats from Saint Rocco's. He has always turned away from any other treats we have tried to give him. Good quality and easy to order. Thanks, big time Saint Rocco's!"
Don & BJ
"My dog adores these treats!!! They are healthy for him with only 5 ingredients and they are delivered to our door!!! Astro just loves these!!! So glad we found Saint Rocco's."
Jennifer V.
"These are the best treats!! My 2 girls love them and the one has GI problems and she has no problems with the Cheeseburger treat. I just put in another order."
Diane
Saint Rocco's Process
Every Saint Rocco's treat, sprinkle, & entree is handcrafted and baked fresh daily to ensure the ultimate freshness and quality for our furry friends!
Saint Rocco's Mission
We donate $1 to local dog rescues for every 1lb of treats sold. Give a treat to give back today! To learn more about our partner rescues, paw the links below